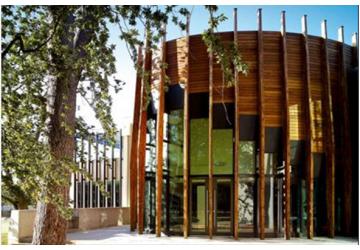 Camberwell Girls Grammar School
The new junior school for Camberwell Girls Grammar is designed around a Learning Commons.
View this Case Study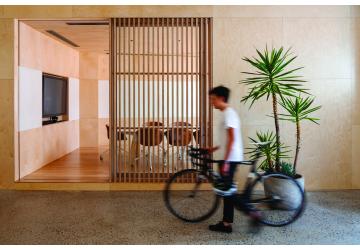 Hayball Architecture Studio Fitout
Designed as a prototype workspace, the refurbishment of Hayball's Sydney architecture studio stimulates imagination, creativity and collaboration.
View this Case Study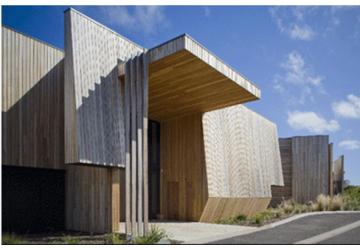 Moonah Links Golf Resort
The new lodges on the Moonah Links golf course can support up to twelve guests apiece.
View this Case Study