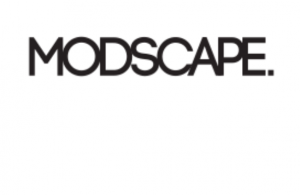 Modscape was formed by people who value design, innovation and sustainability.
The company designs and builds beautiful and functional modular homes and commercial projects across a range of industries – from healthcare and education to hospitality and transport.
Each project is designed for the specific site, taking into consideration passive design principles and the clients requirements. Design and finish options are limitless, but every design is the result of genuine collaboration with each client.
The owners of Modscape have combined their extensive experience in the design, development and construction industries. This experience has been supplemented by collaborating with architects, engineers, sustainable development consultants, industry organisations, suppliers, contractors and specialist consultants in their ongoing production.
Projects on Woodsolutions
Grid View
List View
A Modular Haven
This home receives a refined modular extension with relaxed, light-filled gathering spaces. Set in its leafy suburban location, this family's new peaceful haven features sustainably-sourced blackbutt timber installed with efficiency.
View this Case Study