TERROIR is an international office practicing architecture, urban planning and creative research.  TERROIR is dedicated to the realization of projects that insist on the invention of new possibilities out of each unique condition.
Projects on Woodsolutions
Grid View
List View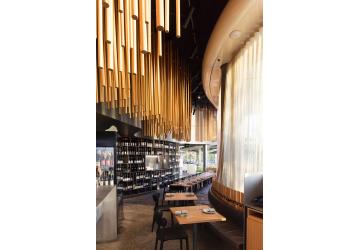 A Canvas for Dining
Alongside a striking ceiling feature, the use of timber utilises natural light to create an ever changing visual experience for diners – the interior acts as a canvas for the external environment. Cirrus Dining shows how a highly collaborative process can allow for a free flowing design dialogue.
View this Case Study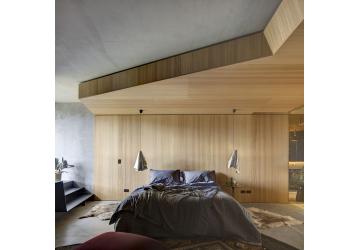 Castle Cove House
The steep and rugged angophora cliffs of Sydney's North Shore informed the design of Castle Cove House.
View this Case Study