Register Now - Frame 2016 - Architect Presentations
The Frame Australia 2016 Conference and Exhibition on Monday 23 May at Melbourne's Park Hyatt is themed "Building construction with prefabricated timber and engineered wood." Architects, engineers, developers, builders and others will present on topics including engineered timber and prefabrication.
---
ARCHITECTS' PERSPECTIVE ON DESIGNING FOR TIMBER CONSTRUCTION
Designing for timber construction, and realising economic, environmental and efficiency dividends in your projects is all about preparation, innovation and fresh thinking, according to Dylan Brady, Conductor at Decibel Architecture, formerly of studio505.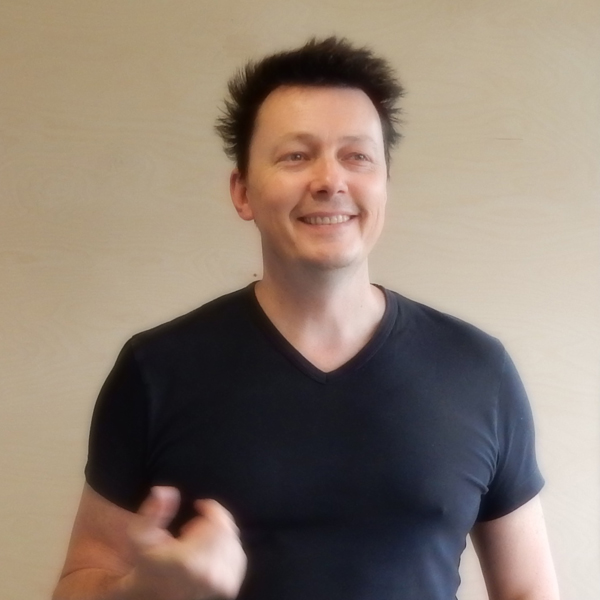 "The simplicities, complexities and nuances of design for timber need to be understood and communicated clearly within your team, and importantly to your client.
"Engineered timber is not simply a substitute for concrete, as this discounts the many benefits of timber design freed from concrete thinking, and the current alignment of technology, market and speed are enabling real projects to flourish in this re-discovered material" he stated.
Dylan will present at Frame Australia 2016 on the topic 'Shaping Design for Timber-Real Creative Solutions'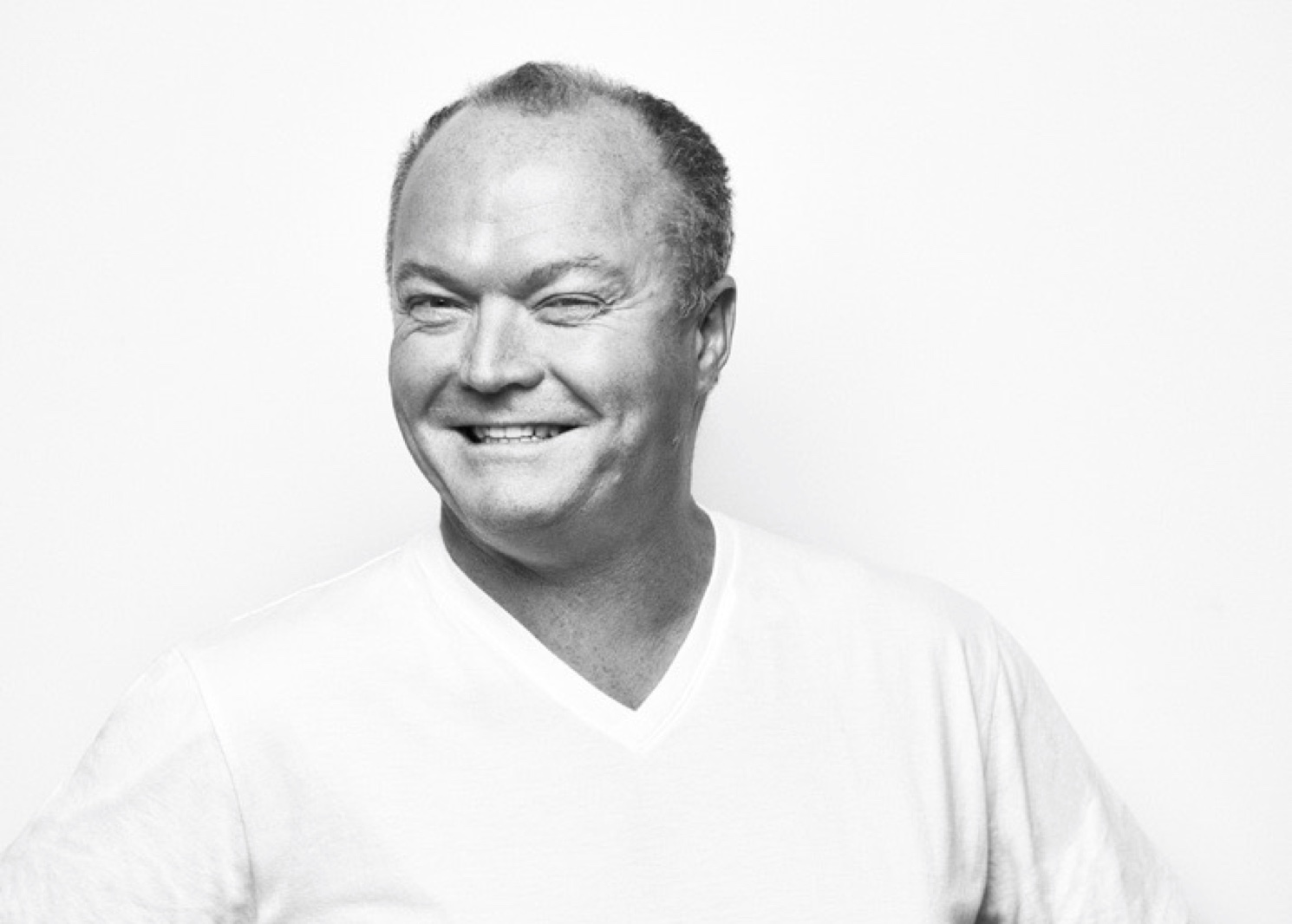 Another presenter Geoff Croker, Principal of Studio, Architects said "We're passionate about designing with timber and natural products"
Last year the firm won the $125 million Casey Cultural Precinct design competition, currently under construction and the first 5 Star Green Star "as built" project using timber that has been locally sourced in a value chain through a local sawmill in Warrnambool.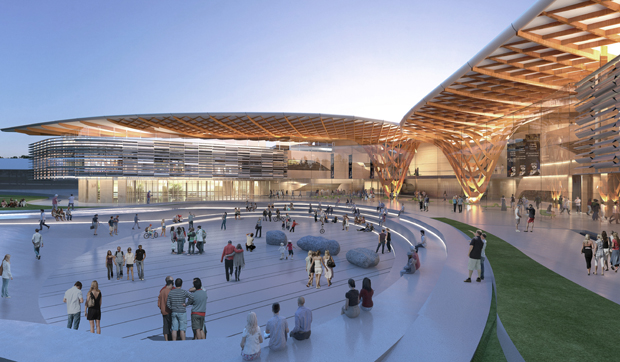 The new Casey Cultural Centre by Studio Architects - currently under construction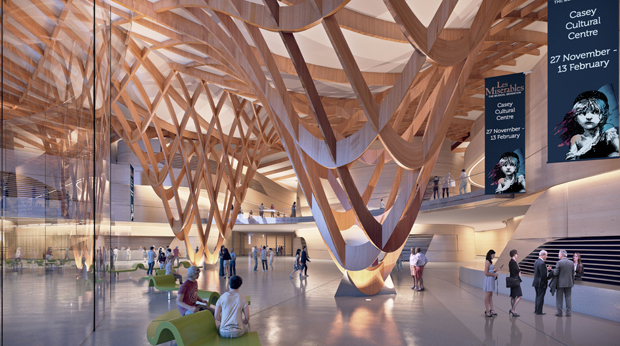 A blend of material sequences and outdoor spaces integrates the landscape with the design of the buildings, forming the common thread linking together the distinct spaces – the 800-seat performing arts centre, regional art gallery, civic centre and council offices, and community plaza.
Geoff affirmed that sustainable and verifiable chain of custody product selections are now increasingly demanded by both government and private sector clients in what he called a 'cultural shift' for developers.
More information and registration at www.frameaustralia.com