The future is prefabricated - Frame Australia 2016
Themed "Building construction with prefabricated timber and engineered wood," the Frame Australia 2016 Conference and Exhibition is on Monday 23 May at Melbourne's Park Hyatt.
Architects, engineers, developers, builders and others will present on topics including engineered timber and prefabrication.
---
Look into a prefab future with international and local speakers
Speakers from Europe, Canada, USA and local experts will present at the Frame Australia 2016 Conference and Exhibition with delegate attendance expected to be an all-time record high in 18 years of the event.  
The conference theme "Building construction with prefabricated timber and engineered wood" speaker sessions will include the rapidly emerging potential for timber building systems in multi-residential construction.
To be held on Monday 23 May at Park Hyatt Melbourne, presenters will include architects, engineers, developers and builders, along with speakers on engineered wood and manufacturing for prefabricated and panelised dwellings.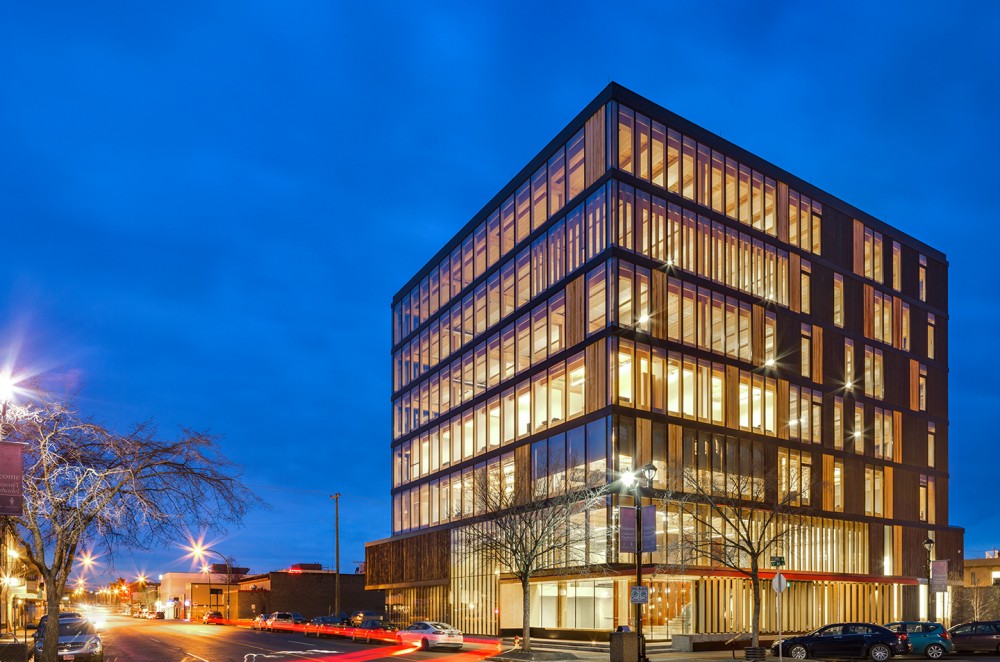 Canada's CLT Wood Innovations Centre
The conference commences with Dylan Brady of Decibel Architecture who has demonstrated outstanding innovation and fresh thinking in creative timber design, and will present a number of projects harnessing the power of technology, craft and materials.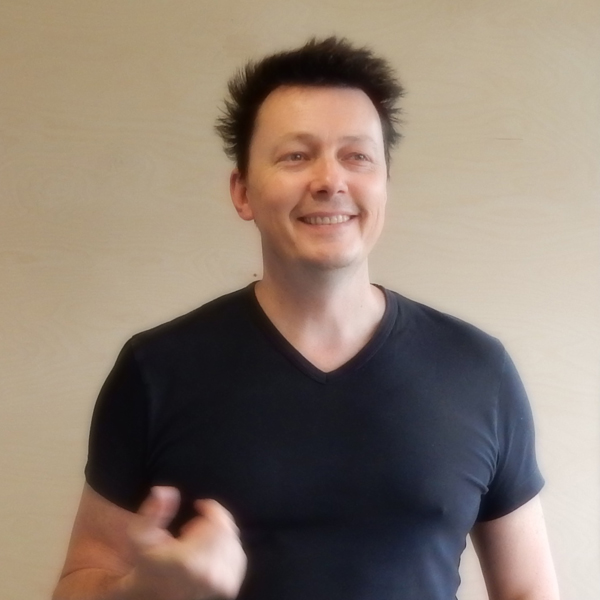 decibel architecture's conductor - Dylan Brady
Program highlights include the new CSR Velocity plant for manufacture of production-line housing with fully completed floor, wall and roof systems for Mirvac, ready for assembly on site in days instead of months, presented by Ray Thompson, General Manager Innovation & Market Development for CSR Building Products.
One presentation will outline details of a fully automated panelised manufacturing plant for residential buildings currently being installed by NSW builder Strongbuild for both lightweight and mass timber mid and high-rise developments, including Australia's largest CLT timber apartment project to be built later this year.
Delegates will look into the future with 3D software for CAD/CAM digital fabrication in timber frame and mass timber construction by Laurent Decosterd, President of Cadwork Canada, who will show how software can share digital information in order to create a 3D model ready for pre-fabrication, and be also used for site installation.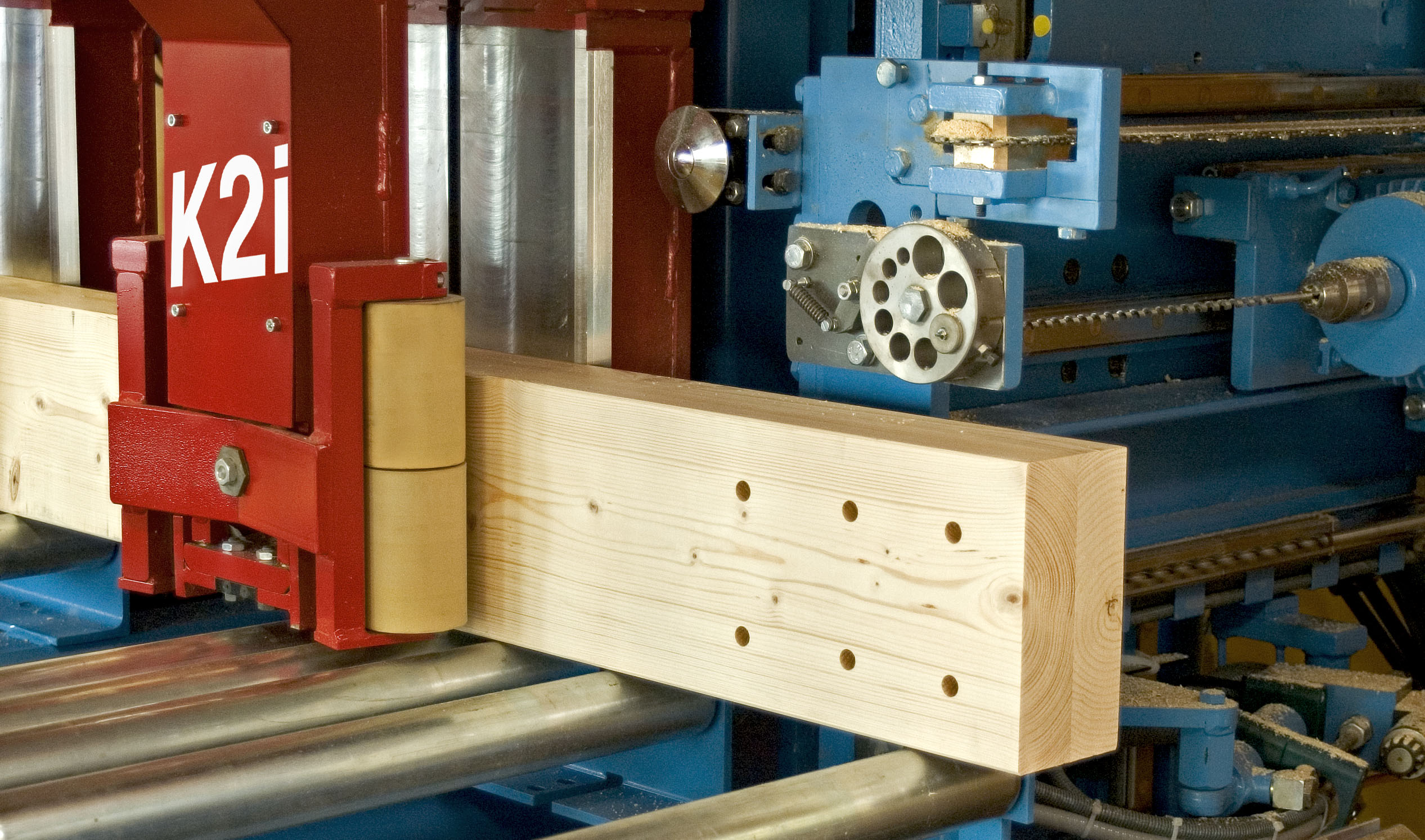 Hundegger's K2
With the large number of speakers at the 2016 conference, sessions will be held in parallel for building design and construction topics, and for timber prefabrication topics to enable a one day event. 
Conference director Kevin Ezard said "Frame plays a pivotal role in bringing together the complete supply chain of timber and prefabrication with building design and construction to develop communication and relationships for future business opportunities".
For more information and registration details visit www.frameaustralia.com