► WoodSolutions Webinar | Using Timber in Biophilic Design – An Architect's Perspective
Tuesday, March 16, 2021 - 11:00
---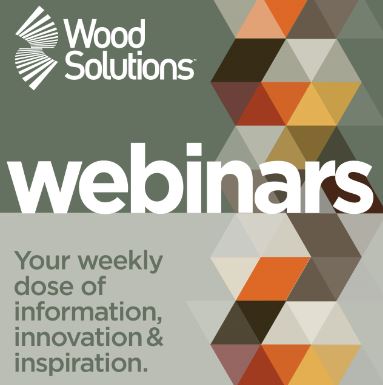 Description
This presentation provides one acclaimed architect's personal perspective on Biophilic Design, its innate impact on her architecture, and the positive effect it can have on our lives as a community.

From unpacking its origins behind an ancient design theory first mooted by Aristotle, finding its feet in the swinging 60's and developing into a theory of evolutionary psychology in The Biophilia Hypothesis [Professor Stephen Kellert], Suzie Hunt will look at how humans innate attraction to nature, in particular timber as material, is the key to our aesthetic, intellectual, cognitive, and even spiritual satisfaction.
Speaker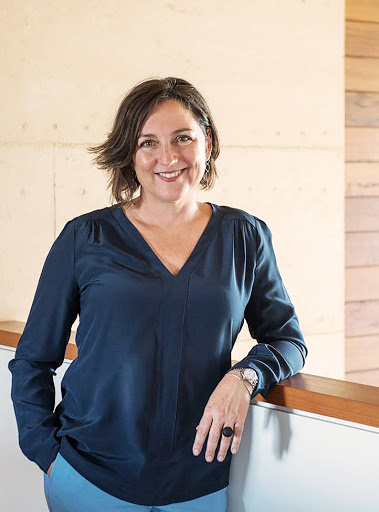 Suzanne Hunt, Suzanne Hunt Architects, Perth, Australia
---
Catch up on what you have missed! We record every webinar. 

---
By registering for this free WoodSolutions webinar you agree to having your details added to the WoodSolutions database. They will not be sold or shared with any other organisation. You can read the WoodSolutions privacy policy here: https://www.woodsolutions.com.au/page/privacy-policy.

After you have been added to the WoodSolutions database, you will receive an email asking you to confirm your registration and set a password. Should you wish, you can opt out at this stage.

As a registered user you will be able to download WoodSolutions technical design guides, fire test reports, other publications, view recordings of past webinars