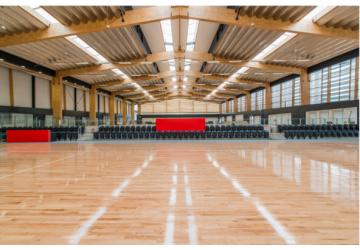 Netball Central
Netball Central provides first-class facilities in an environmentally conscious structure.
View this Case Study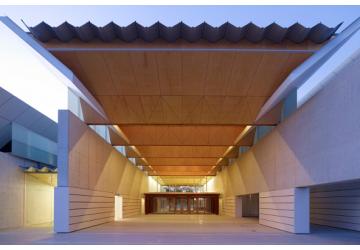 Timber makes the National Portrait Gallery an image of Australia
Jarrah, Spotted Gum, Blackbutt and Victorian Ash play an essential role in the National Portrait Gallery's expression of Australian identity.
View this Case Study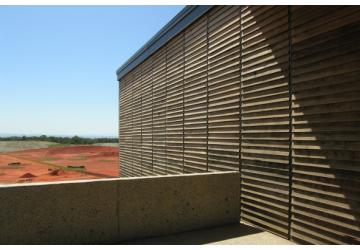 Weathered Radial Timber Complements Aussie Garden
The new Visitor Centre in the Australian Garden of the Royal Botanic Gardens, Cranbourne becomes a model of sustainable design the public can apply at home.
View this Case Study