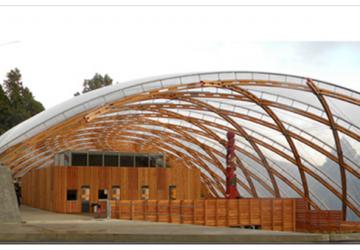 Waitomo Glowworm Caves Visitor's Centre
The new visitor's centre to the Waitomo Caves was build whilst the tourist attraction was still open.
View this Case Study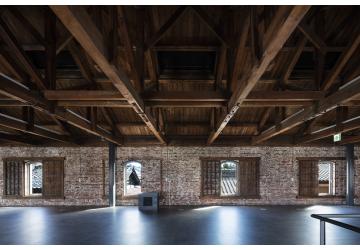 Warehouse of Time - Preservation on the Bank of Honjo
FT Architect's Archery Hall is a renovation of a brick warehouse from 1896, first designed and built by Shimizu-ten to store silk worm cocoons.
View this Case Study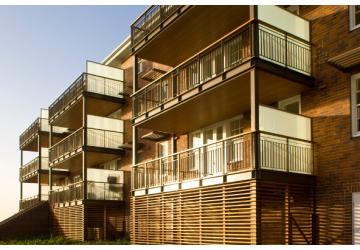 Where Preservation Meets Innovation
An innovative coastal refurbishment where the use of timber contributed to an environmentally sustainable development while respecting the site's heritage significance.
View this Case Study