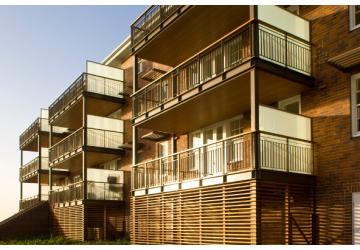 Where Preservation Meets Innovation
An innovative coastal refurbishment where the use of timber contributed to an environmentally sustainable development while respecting the site's heritage significance.
View this Case Study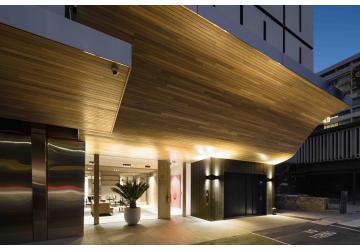 Yarra House
Inspired by the nearby river, the impressive rooftop views and curved timber entrance of Yarra House are complemented by recycled ironbark and sustainably sourced Pacific teak. Timber choices throughout offer warmth, colour, texture and durability.
View this Case Study