Vayco offers and provides a full range of Civil and Structural consulting services for architects, owners, developers, construction companies and government agencies. They are committed to delivering innovative, cost-effective and on-time engineering solutions to meet their clients diverse needs.
Projects on Woodsolutions
Grid View
List View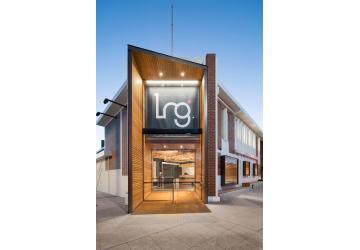 Latrobe Regional Gallery
The Latrobe Regional Gallery project is a major refurbishment and restructuring of a historic building in Morwell, Victoria.
View this Case Study