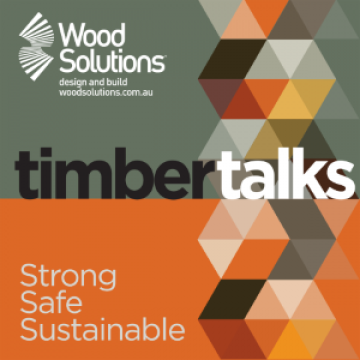 Submitted by

100content@gmail.com

on Wed, 16/12/2020 - 16:40
Inspiring a new generation of apartment living in Perth, the De Havilland apartments combine sophistication and thoughtful design, with modern and environmentally sustainable building principles and practices. The 4 storey apartment building is predominately a timber LVL structure. In this episode, we're speaking with Stuart Hawley, the Director at Bluerock Projects, about the design and construction of the project.