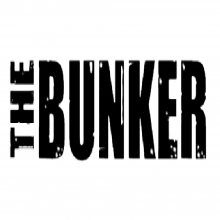 The Bunker - Tasmania
The Bunker can supply all your construction products, we have stock to suit the professional contractor and the every day DIY jobs.
10 Kennedy Drive, Cambridge TAS, Australia
Business Type
Retail
Wholesale/Trade sales
Service Categories
Services
At The Bunker, we sell Plywood, Steel and Building Supplies.plywood and Sheeting supplies, Steel SHS, RHS, angle, MDF, V joint board, Melamine, and Pine Framing Timber are just a few of the things we have in stock. We are situated on Kennedy Dr in Cambridge and we deliver to the greater Hobart area and service all of Tasmania.