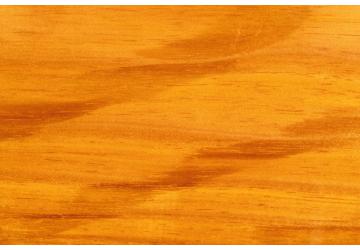 Wattle, Silver
Acacia dealbata
Silver wattle is a timber of choice for furniture designers because of its attractive figure and ready workability. It affords a striking visual contrast to blackwood, a closely related species.
View this Species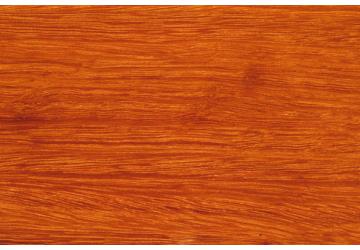 Woollybutt
Eucalyptus longifolia
Woollybutt is a native Australian hardwood timber species renowned for its durability in a wide range of engineering and construction applications.
View this Species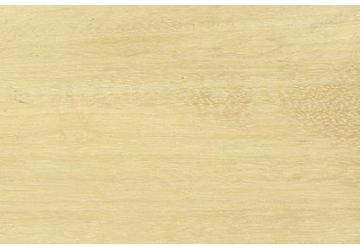 Walnut, Yellow
Beilschmiedia bancroftii
Yellow walnut is an Australian native hardwood timber species. Very limited quantities are still used for a variety of decorative and construction purposes.
View this Species