Related Design Guides, Species, Standards and Codes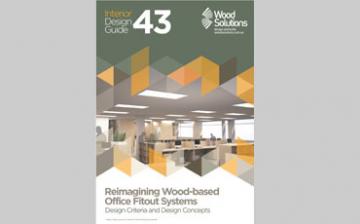 Break the wasteful fit/refit office cyle and create healthier, happer workplaces.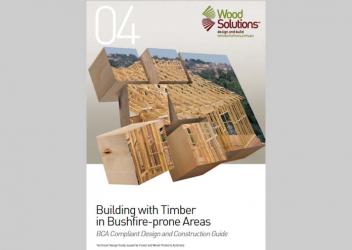 Learn how you can still enjoy the advantages of wood when building in Bushfire-prone areas with this Design Guide.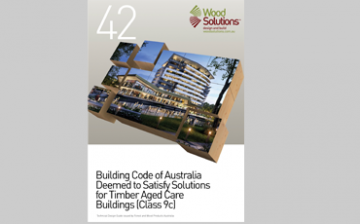 Know where timber building systems can be used to save construction costs.  This Guide covers aged care facilities.