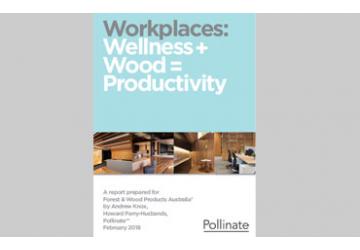 Read the evidence for how adding wooden elements can increase wellbeing, reduce absenteeism and lead to more effective workplaces.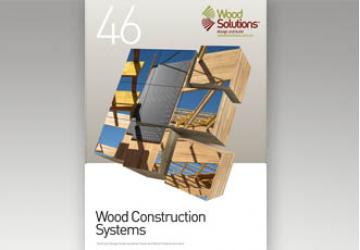 Information to assist structural engineers and other building design professionals to develop conceptual timber-rich structural designs
Gain the substantial savings and other benefits of new mid-rise timber building systems. Free advice and more from out internationally experienced team.