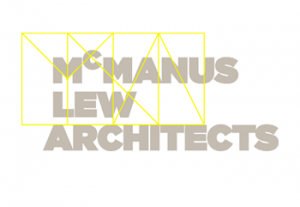 McManus Lew Architects is an emerging Melbourne based practice providing tailored architecture and interior design services. With a breath of experience in projects of varying scale, budget and type, we expertly guide our clients through a creative and professional process to achieve spaces that suit their aspirations and lifestyle. Working collaboratively and respecting budgetary requirements, we investigate complimentary spatial opportunities to take the architecture beyond what is articulated in the initial brief. With each project, we bring a crafted consideration to harnessing natural light, movement, tactility and meeting of new and old. 
Projects on Woodsolutions
Grid View
List View
A Sense of Space
This compact, two bedroom home is transformed through curved walls and natural light. The fully retracting doors provide outlook, light and space, while the interior accommodates the owners' personalities to create a unique sense of home.
View this Case Study