Tanner Kibble Denton Architects is a multi-disciplinary practice that brings together the skills of contemporary architecture, adaptive re-use, interior design, urban design and strategic planning. 
Projects on Woodsolutions
Grid View
List View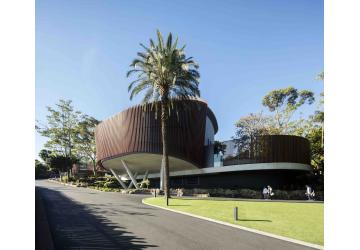 A Multi-Sensory Attraction in Timber
Using raw materials to enhance and celebrate Taronga Zoo's unique character, this immersive multi-sensory visitor attraction embraces its unique site.
View this Case Study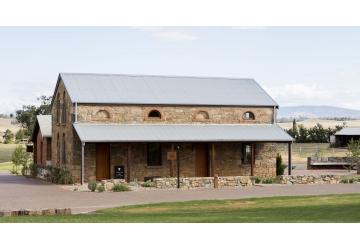 A Responsible Restoration
Celebrating the distinct character of the original building's 150-year history, this refurbishment becomes an allegory of the beauty of timber and its fundamental strength as a building material. Newly introduced elements are designed to enhance the historical understanding of the building while highlighting the charm of the retained original elements.
View this Case Study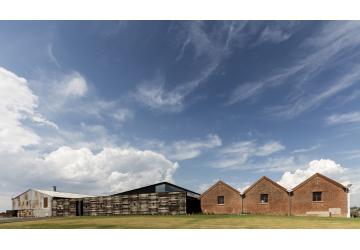 Sensitive Redevelopment for Historic Woolstore
A sensitive redevelopment of this historic rural property (est.1841) results in a function venue with a simple and striking palette of materials. The adaptive reuse of the property reconnects the site with the community.
View this Case Study