2Construct are a Building, Civil and Civic Construction Company with the experience to deliver multi-faceted projects throughout Victoria for both government and private clients. Our expertise spans various sectors including Education, Health, Aged Care, Civic Space, Commercial, and Sport & Recreation.
Projects on Woodsolutions
Grid View
List View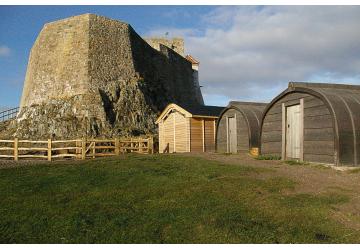 Lindisfarne Castle ticket hut
This timber-built ticket hut and assembly point for visitors entering the National Trust property on Holy Island adds a new dimension to a 16th century experience.
View this Case Study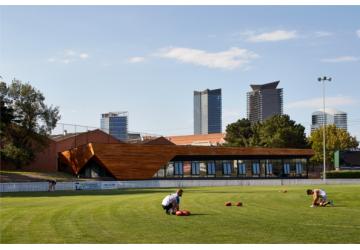 Port Melbourne Football Club Sporting and Community Facility
Timber is used throughout the structure and the cladding systems are designed to provide cost effective outcomes using standard off-the-shelf locally sourced materials and components
View this Case Study