WoodSolutions Proudly Sponsors the UDIA 2021 National Congress
Thursday, April 29, 2021 - 09:00
---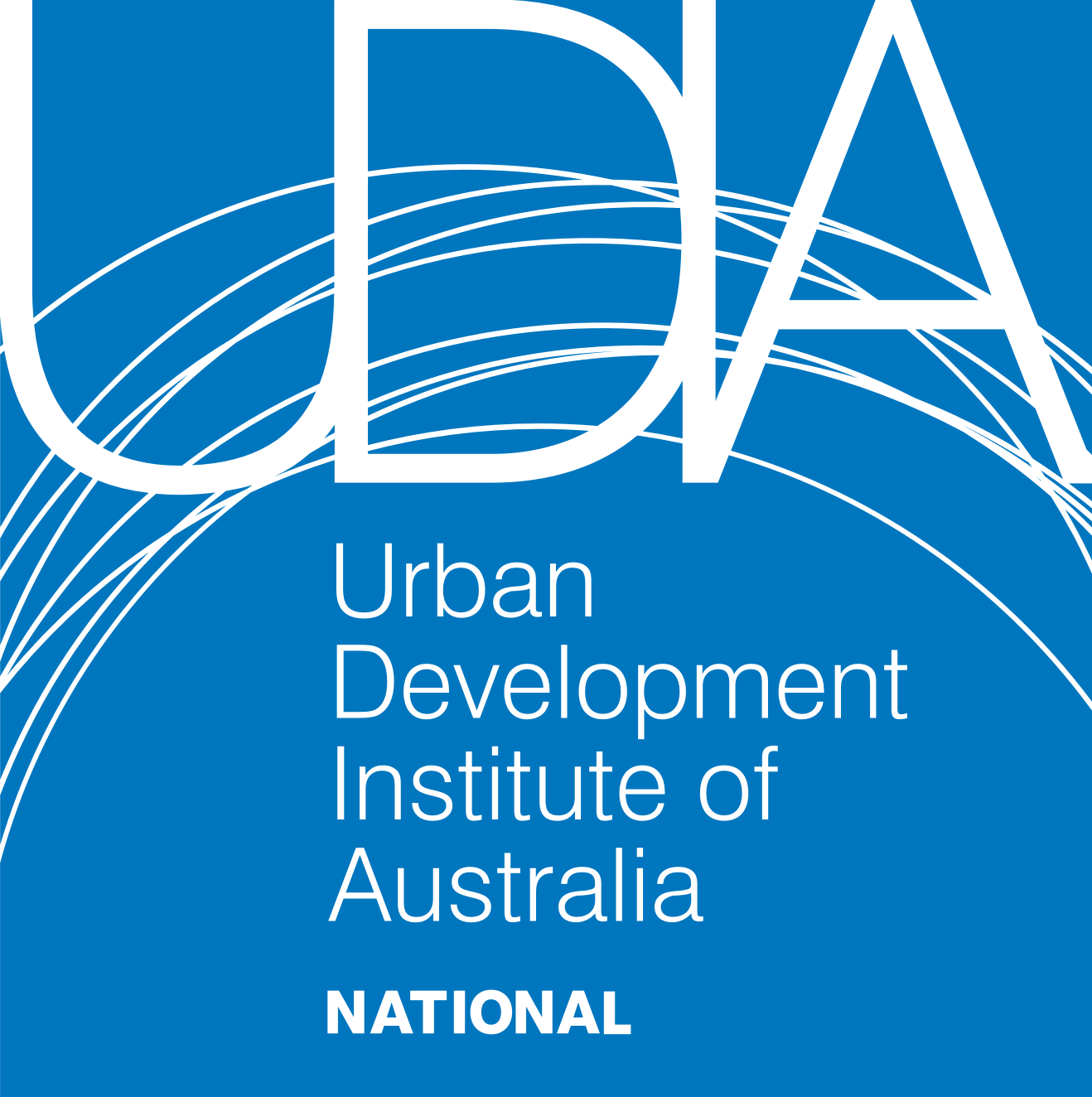 The annual UDIA National Congress is the premier educational and networking event for the Australian development sector.
Each year hundreds of members from across the Australia gather to learn from the best in the nation and from across the globe. This multi-day event is full of industry-leading sessions, together with optional site tours and numerous networking events. There is no better way to learn from and gather with your peers.
Information about the upcoming National Congress 2021 will be made available in the coming months.
Visit the National Congress website for more information.