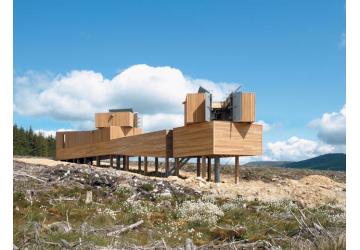 Kielder Observatory
The best light in the country and a positive relationship with its exposed and remote setting were key factors in the planning this astronomical observatory.
View this Case Study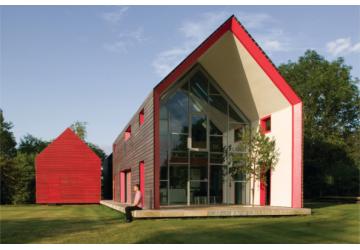 Sliding House - A family home in Suffolk with a mobile roof on tracks
A linear building of apparent simplicity, the house is sliced into three programmes. A mobile enclosure traverses the site, creating variations of living and views.
View this Case Study